Calling All North Londoners
Heads Up North London is a welcoming community where members can learn more about, explore and grow in their Christian faith. We are aware of the different challenges life can present on a daily basis, so we exist to help our members keep their 'heads up' above these waves.
Weekly opportunity to gain a deeper understanding of the bible

Opportunities to form friendships with like-minded believers

Community Socials with your local heads up family

Opportunities to engage in evangelism and homeless outreach with OGGM
Introducing Our North London Leader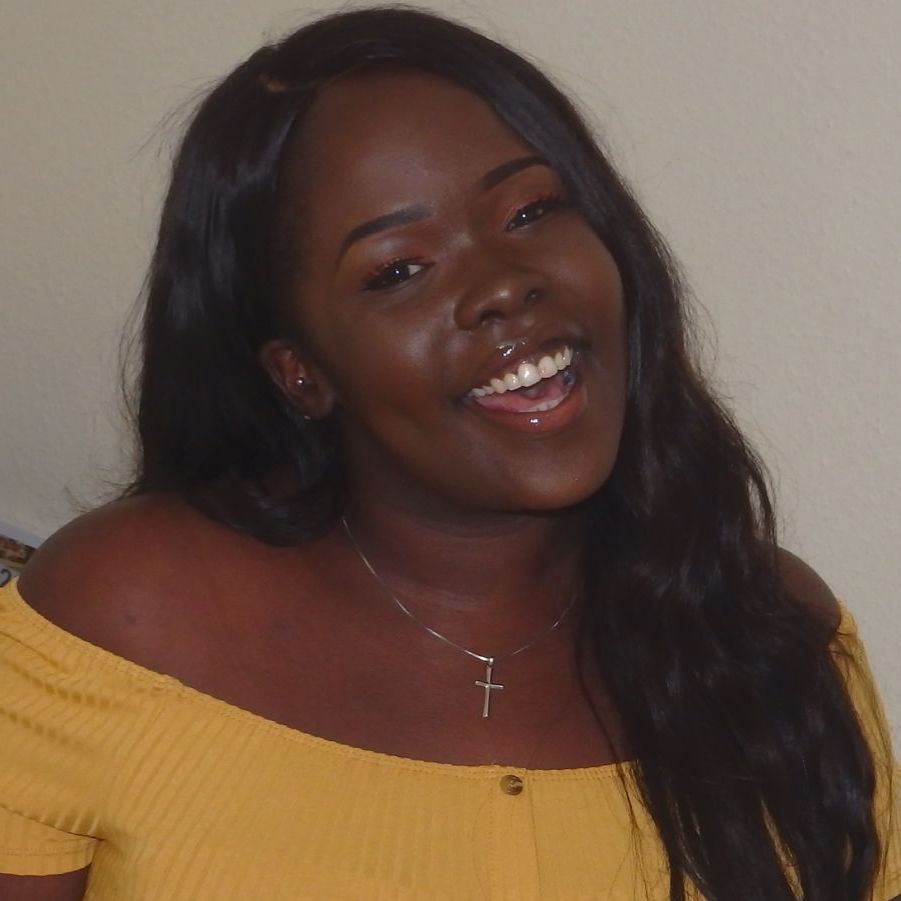 Favourite Bibile Verse: Romans 8:38-39
Favourite Netflix Series: Alice in Borderland
Ready to Join Heads Up - North London?